We are driven by our passion for real estate, empathy for our customers & sense of urgency.
We are your neighbors and will treat you with dignity and respect.
We are not a franchise or an out-of-state company trying to break into a new market. We are not a lone investor supplementing his income with a few cash home purchases here and there. Accredited Home Buyers has been in business for over 10 years and is here to stay. Before you do business with us, feel free to stop by our office in Gaithersburg. Meet our family and learn what it takes to buy a house quickly and with minimum hassle.
We keep our costs down so you get the best deal.
As local cash homebuyers, we developed an extensive network of contractors, handymen, real estate agents and title attorneys willing to discount their services in exchange for volume they do with us. It enables us to rehab, resell or rent the homes we acquire at a fraction of the normal cost. We share those savings with our customers by offering unparalleled service at an unparalleled price.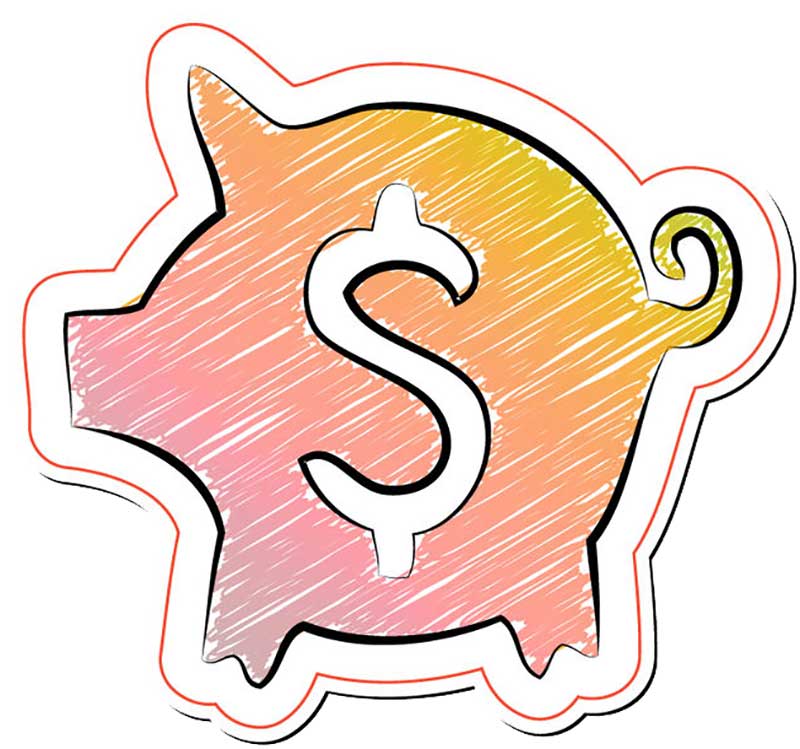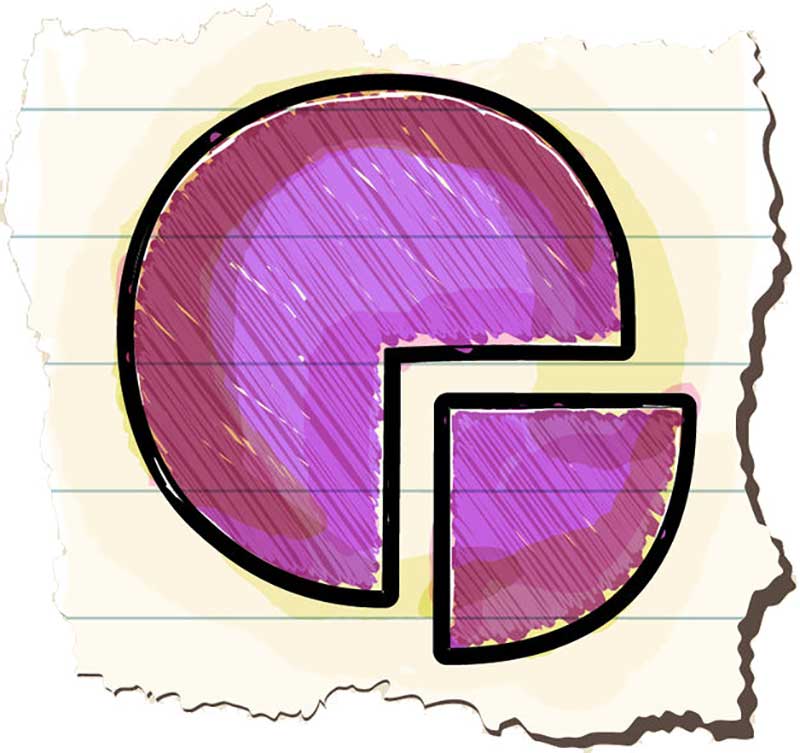 We charge no fees or real estate commissions.
We are not a real estate broker, will not be matching you with prospective buyers and will not charge commissions. Your house will be considered "sold by owner" – you – to a direct cash home buyer – us. We always guarantee our offer.
We pay your closing costs.
Buyers and sellers traditionally split closing costs – such as transfer taxes and title company fees – associated with a transaction. We will gladly pay those fees for you.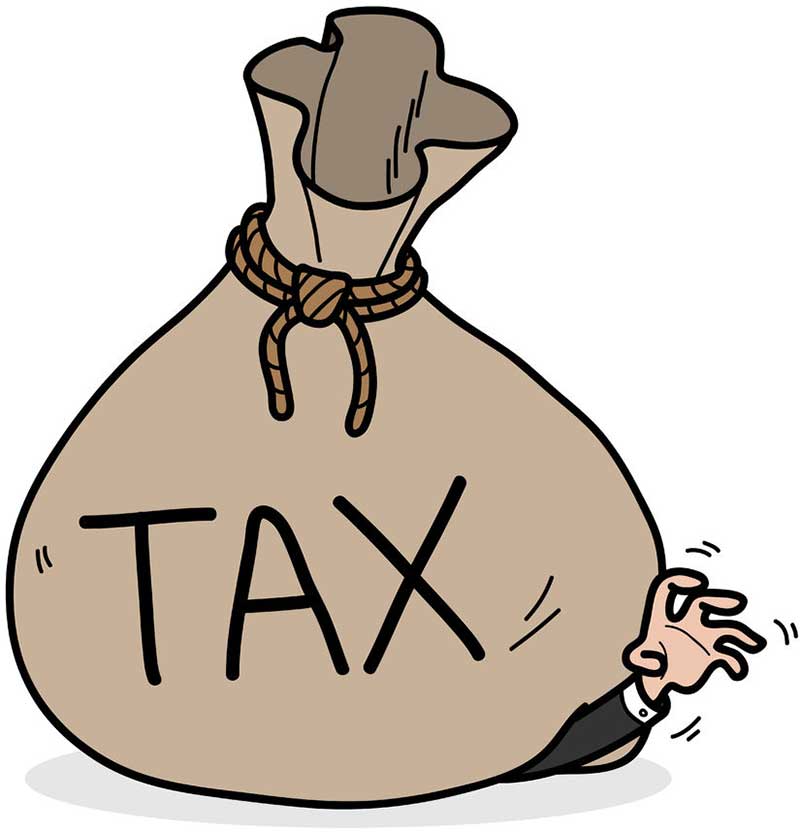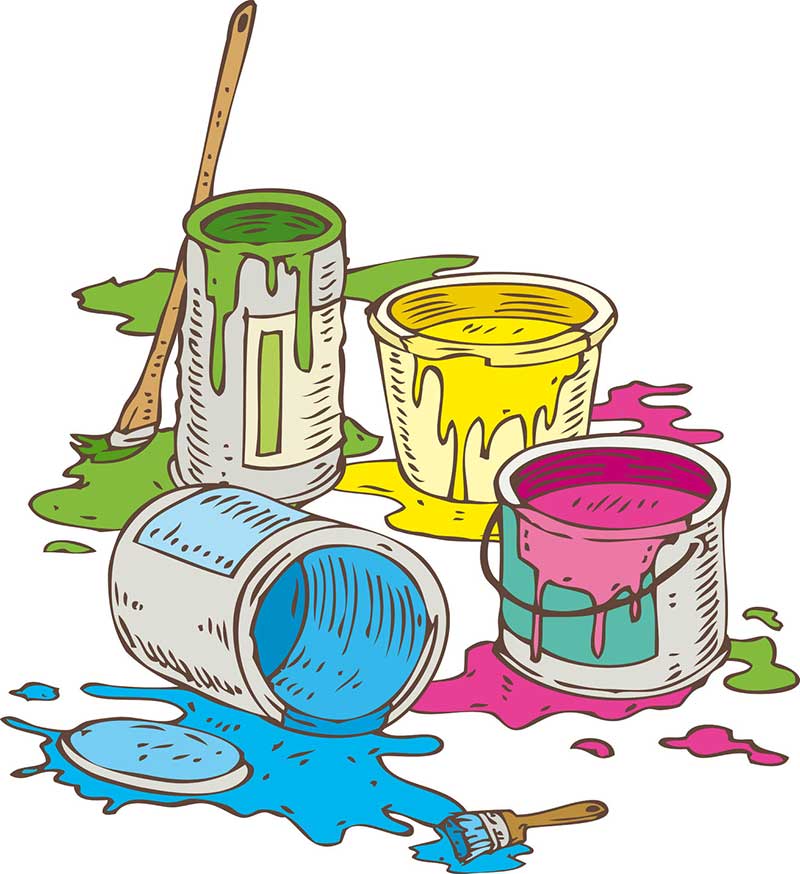 We'll buy your house AS IS
We won't ask you to fix anything. We'll like your house in any condition. We buy old houses, we buy outdated houses and we buy ugly houses. There is no need to pay for tests, inspections or repairs. If you want to leave some old junk behind – just let us know.
We won't force you to move.
Want to sell you home fast, but not quite ready to move? With Accredited Home Buyers, you don't have to. Yes, we can buy your house in as short as seven days, but we can also arrange for you to stay in the property after the sale is completed, for up to a month. Go ahead, tie the remaining loose ends or just catch your breath.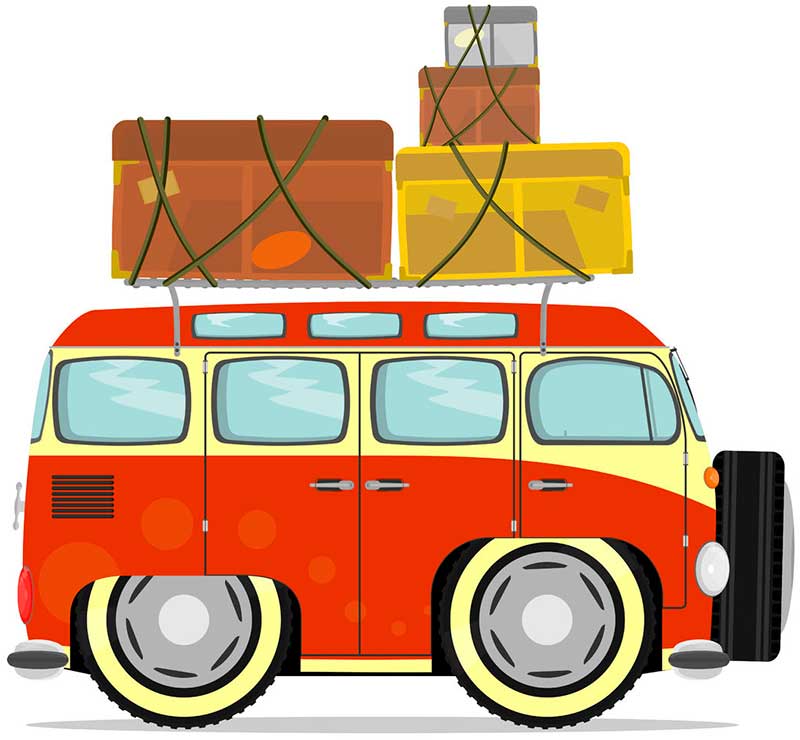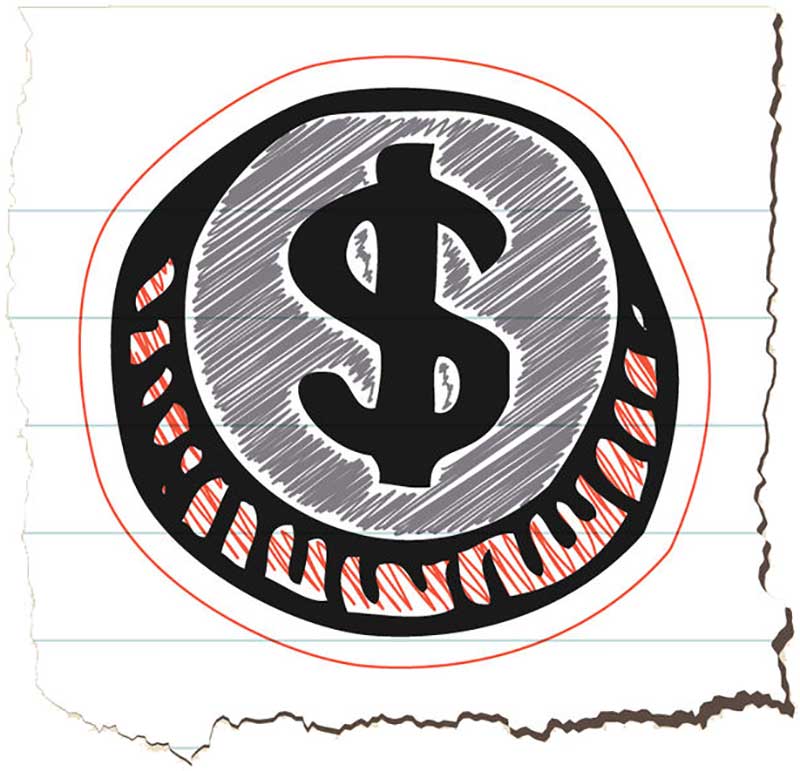 We pay or contribute to your moving expenses.
Have a house full of furniture or just inherited junk from your tenants? We'll help you deal with both by either contributing to the costs of your move or disposing of what you don't need at our own expense.
We'll tell you if we aren't right for you and offer alternatives.
We aren't right for all home sellers. If we aren't your best solution, we will gladly let you know and be happy to refer you to someone who can better serve your needs.